Police arrested for stealing from a stalled truck on Mombasa Road
Officers from the Directorate of Criminal Investigations (DCI) are holding two police constables who were arrested while allegedly stealing from a stalled cargo truck on Mombasa Road.
Constables Dominic Wambua and Edward Osiyo were nabbed on the night of November 17 while guarding four other suspects to offload the cargo to a pick-up.
Before the arrests, the driver of the stalled truck had gone to report a traffic hitch at Kambu Police Post where the constables are stationed.
On returning, the driver found police officers guarding as four men offloaded his cargo to a pick-up.
DCI detectives on patrol caught the six in action.
"Two Police Officers based at Kambu P/Post in Makueni were last night arrested by DCI Detectives alongside Four other civilians found Stealing Tarmal Wire Products from a Truck after it veered off the road," the DCI said on Twitter on Monday.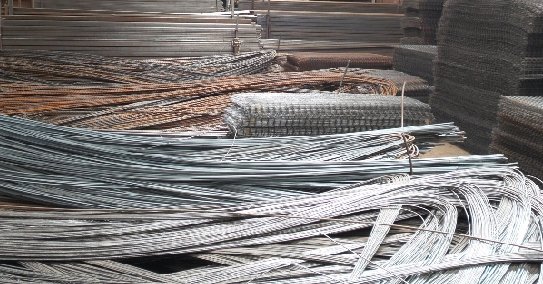 The other four suspects apprehended during the operation were Pius Wambua, Cosmas Kilonzo, Wambua Ndege, and Pius Kimuyu.
They are all set to be arraigned in court on Tuesday November 19.